Total support for intellectual property matters in Japan and overseas
UNIUS Patent Attorneys Office capitalizes on the experience and knowledge it has cultivated since its foundation, along with its connections with local agents in various countries, to provide support for our clients in all manner of intellectual property matters in Japan and overseas.
Patent Practice
We handle a diverse range of
technology areas.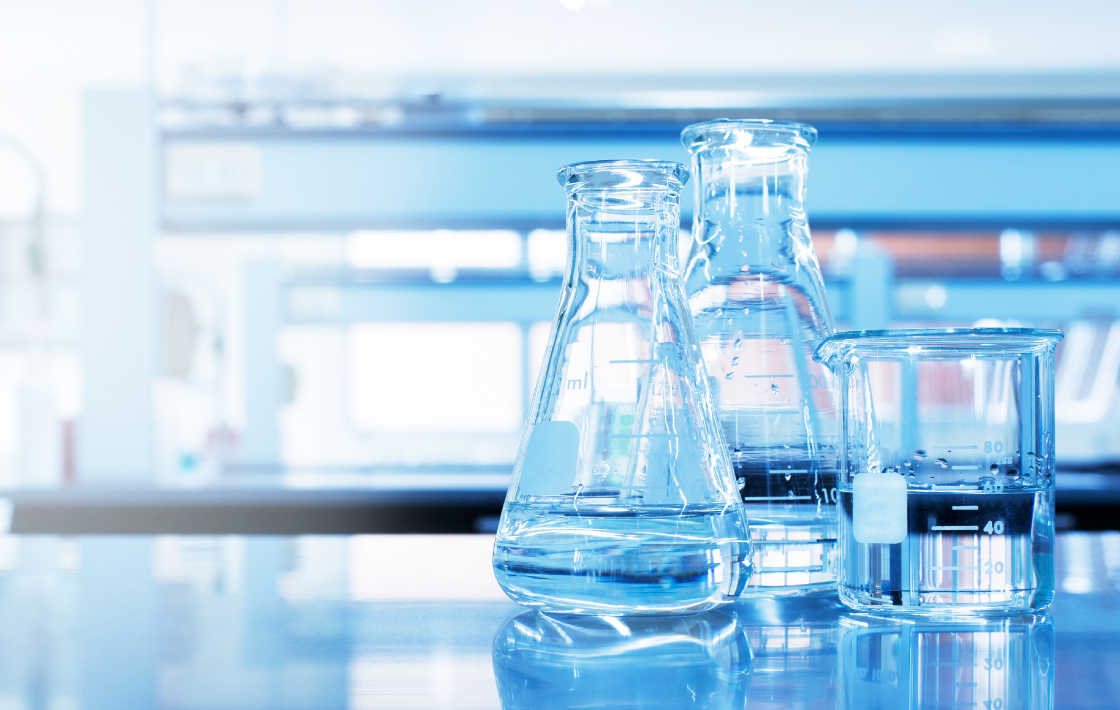 Chemical
With solid expertise in the various chemical field subdisciplines and well-versed in those aspects of patent practice that are unique to the chemical arts, we are right there with our clients from the start, when the invention is still in the process of being identified, so that we can best help our clients maximize the value of their inventions.
Because the practice in the chemical field is particularly susceptible to the impact of case law trends, we are conscious of incorporating the outcomes of our regular research of case law into our practice.
Adhesives / Pressure-sensitive adhesives / Resins / Films / Fibers / Cosmetics / Coatings / Food products / Agrochemicals / Pharmaceuticals / Organic materials / Inorganic materials / Polymeric materials / Optical materials / Electronic materials / Liquid crystals / Other miscellaneous categories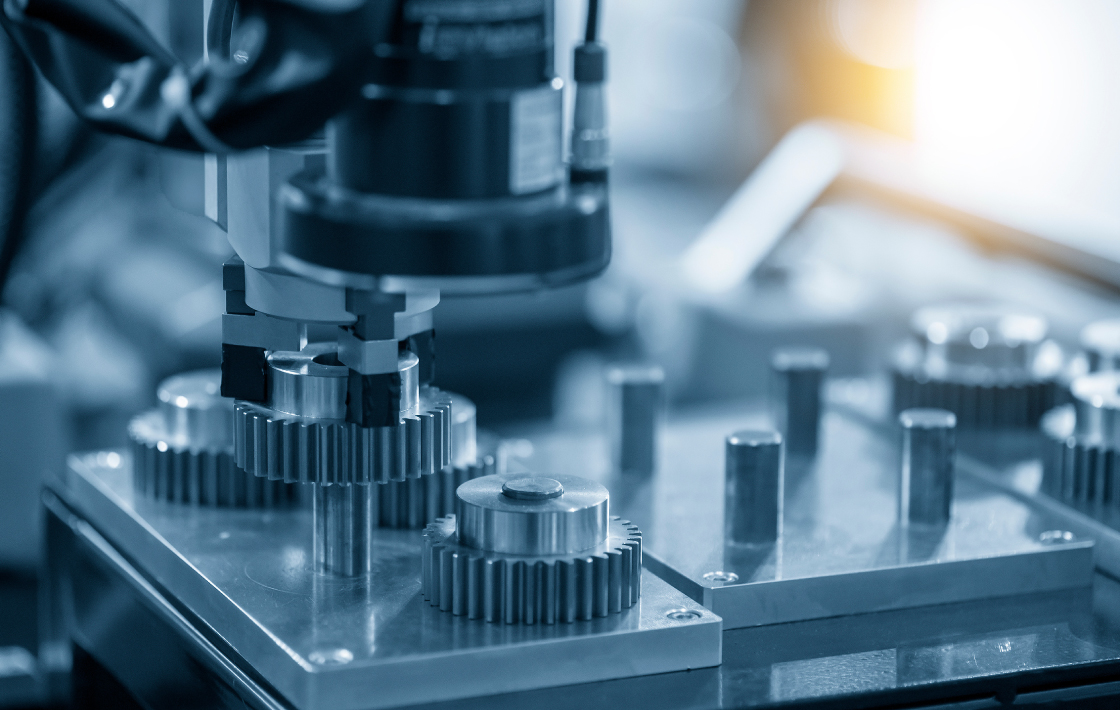 Mechanical &
Control Technology
We handle cases involving structural and/or operational mechanisms, including combinations of such mechanisms with suitable control devices and the like, in a wide variety of machines and devices for a diverse array of products, from the household goods and home appliances that you see around you every day to large-scale industrial machinery.
As a general rule, the patent attorney to a particular case will use CAD software to produce and edit drawings. We place value in understanding the structural characteristics of the invention while drafting the specification, by having the patent attorneys prepare the drawings themselves.
Structures / Manufacturing equipment / Tools and instruments / Communication devices / Home appliances / Medical devices / Measuring devices and gauges / Molds & forming apparatuses / Household goods / Other miscellaneous categories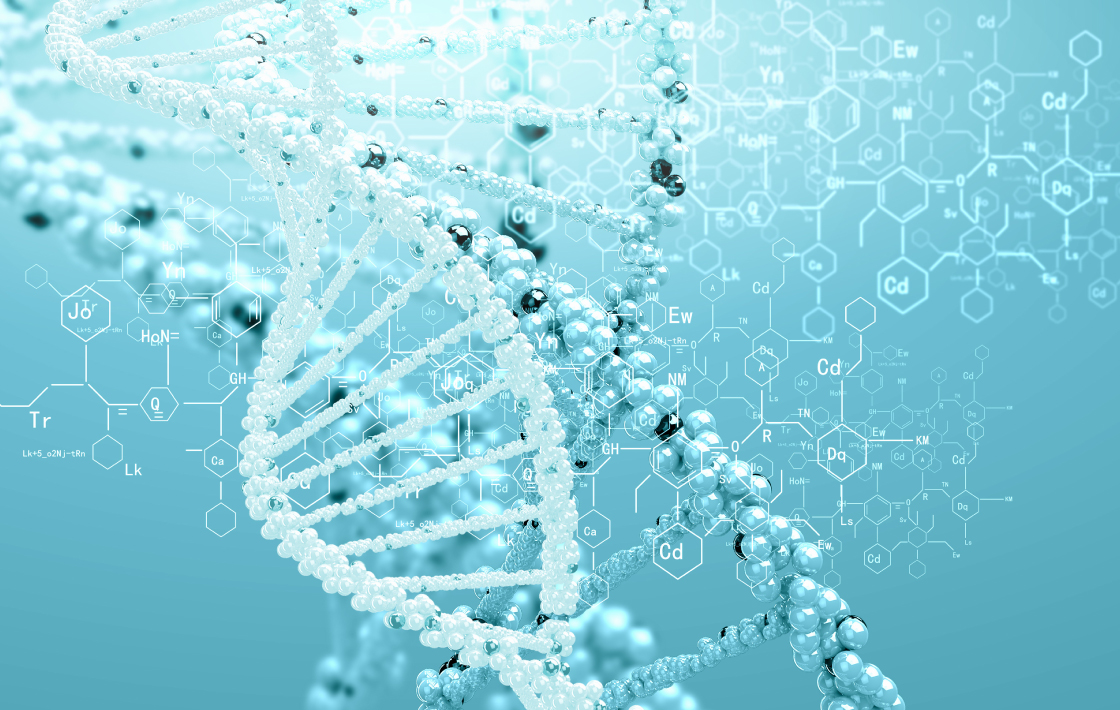 Life Science
The biotechnology field is witness to day-to-day progress at a dizzying pace. This is particularly true in the area of food products, where there is a strong awareness of patent applications due to the recent recognition of use claims. In this and other areas, we stay abreast of the latest technological and legal trends, while supporting our clients' global patent strategy.
Food products / Genes / Proteins / Biopolymers / Antibodies / Microorganisms / Regenerative medicine / Genetic treatment / Immunology / Zymology / Bioengineering / Other miscellaneous categories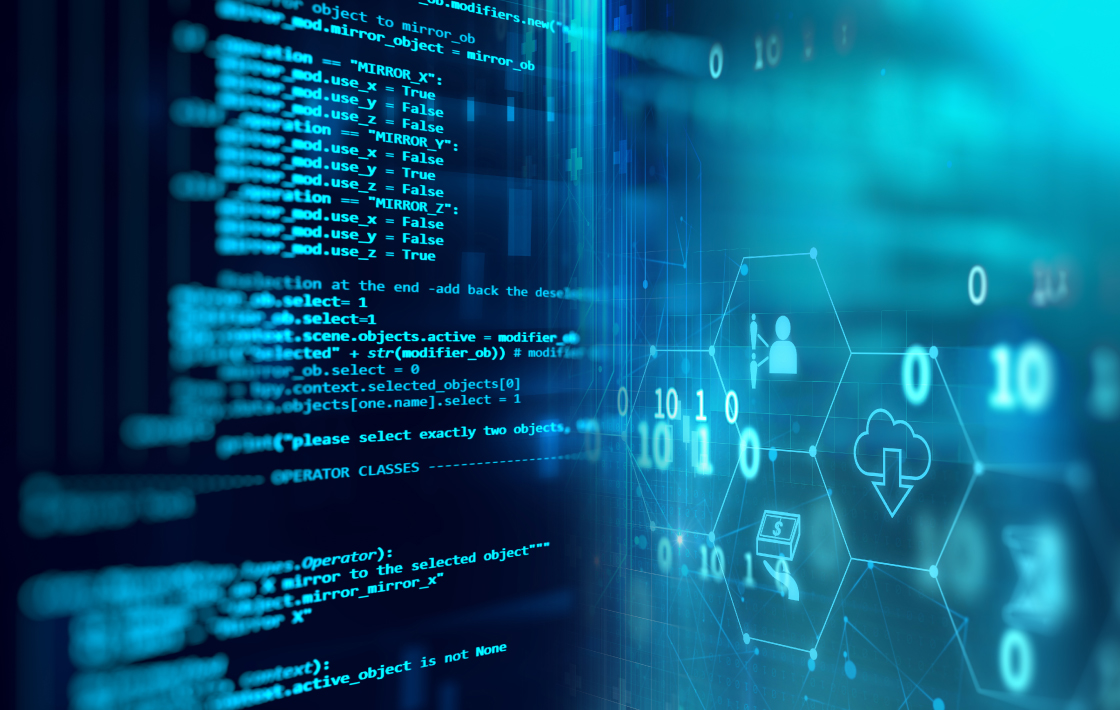 Electronics &
Information Technology
In addition to applications in conventional electrical fields, such as analog and digital circuits, batteries, optics, and power electronics, we are also seeing an increase in information technology-related applications from clients in non-electrical fields, including those in chemical-related fields, in response to the recent trend of digital transformation (DX) promotion. We adopt a team-based approach to handling applications that extend over multiple technology areas.
Software / Business models / Optics / Computers / Semiconductors / Electronic circuits / Signal processing / Communications / Power & energy generation / Batteries /
AI & IoT / Other miscellaneous categories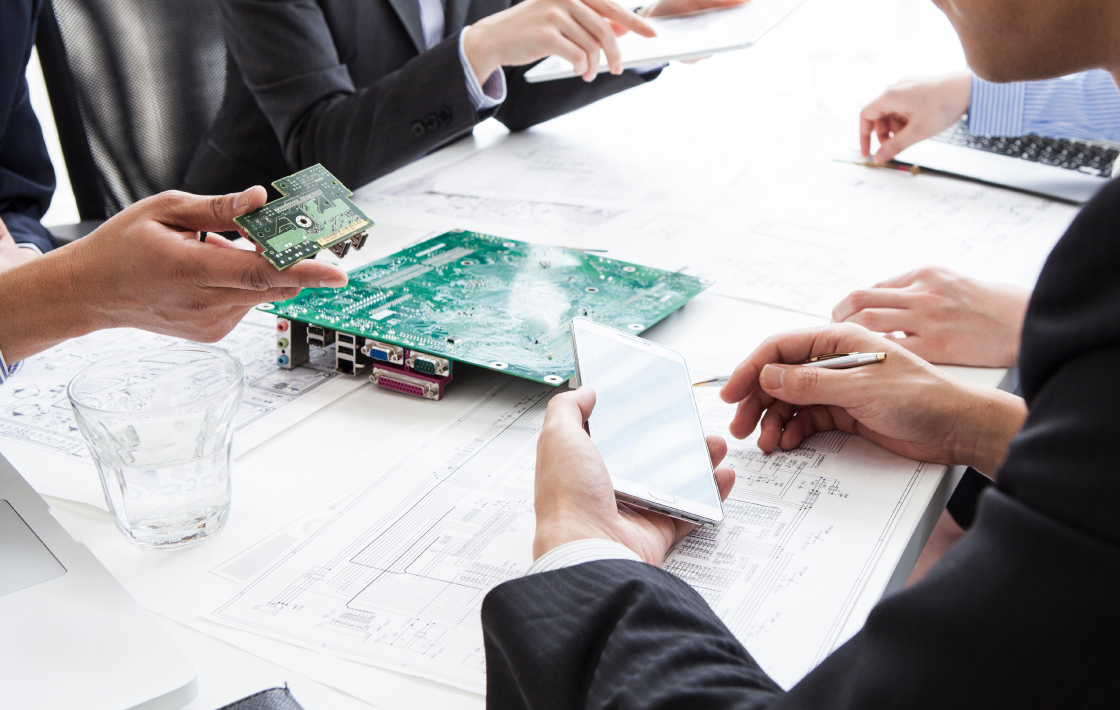 Characteristics of
patent practice
UNIUS Patent Attorneys Office considers pre-application meetings to be the most important part of our practice. Working from reference materials received from the client in advance, we meet with the client to hold in-depth discussions and Q&A sessions, highly conscious of the need to find the information that needs to be included in the specification to obtain the best rights for the client's business.
At UNIUS, as a general rule, the same assigned patent attorney is responsible for drafting the patent specification, prosecuting the Japanese application, and filing and prosecuting foreign applications. For this reason, we have created an environment in which each individual patent attorney can draft the specification for the Japanese application while always remaining conscious of responses to rejections and to foreign applications. When drafting specifications, they maintain an understanding of the possible scenarios in which the rights would be used for individual cases, as well as the background to the business.
Relationships with
overseas agents
(patents, designs, trademarks)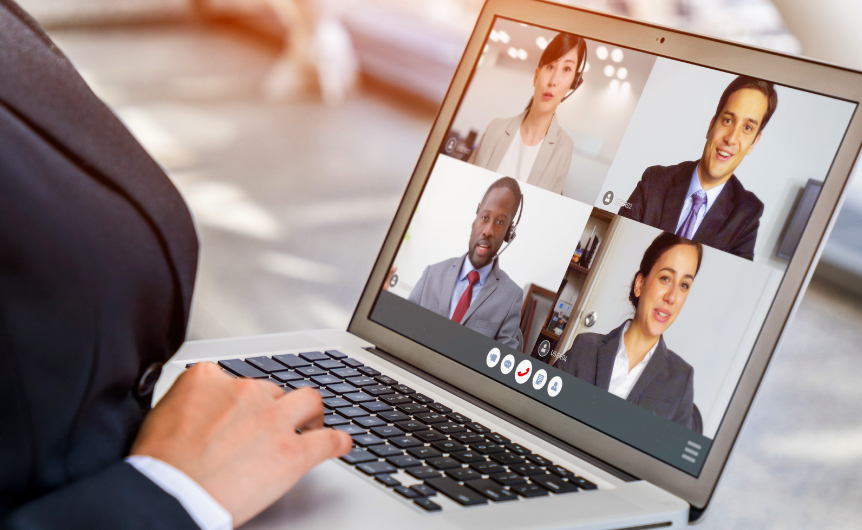 UNIUS Patent Attorneys Office values its cooperation and relationships with local agents in various countries. To date, we have worked with over 30 patent law firms in the United States, 20 or more in Europe, over 20 in China, 15 or more in Korea, and over 7 in Taiwan. We have also dealt with multiple firms in countries such as India, Australia, Singapore, Malaysia, Indonesia, Thailand, the Philippines, Vietnam, Canada, Brazil, Argentina, Israel, Georgia, Russia, Mexico and Hong Kong.
We engage and exchange information with our local agents overseas on a regular basis, either directly or via online meetings.
Design Practice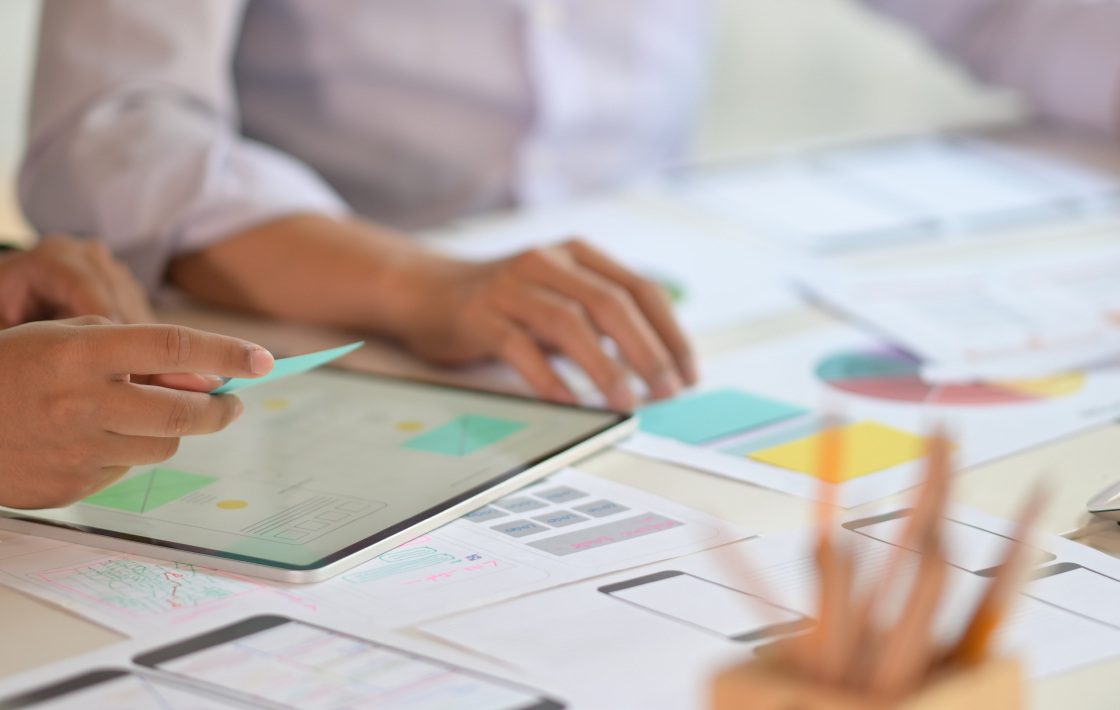 Even in cases where obtaining a patent would appear to be difficult, it may still be possible to protect the rights for key products with the use of design applications. UNIUS Patent Attorneys Office has a dedicated design and trademark team, but we are also refining our design practice so that patent attorneys who handle mechanical and structural patent cases can also propose design applications. We also have a track record in filing mixed IP applications using both the patent and design systems. Thanks to recent amendments, the scope of protection has expanded, and rights survive for longer, and this is prompting a renewed evaluation of the use of the design system.
We also place importance on client meetings for design applications. In particular, in these meetings, we work to increase our understanding of the scenarios for the product's use and the particular points that the design's creator has focused on. Where necessary, we will help the client obtain strong protection through applications for partial designs and related designs. The patent attorneys assigned to design applications use CAD software themselves to edit the drawings. They also include photographs in the design applications.
We have an extensive track record of direct applications in individual countries and foreign applications via the international application (Hague application) process.
Trademark Practice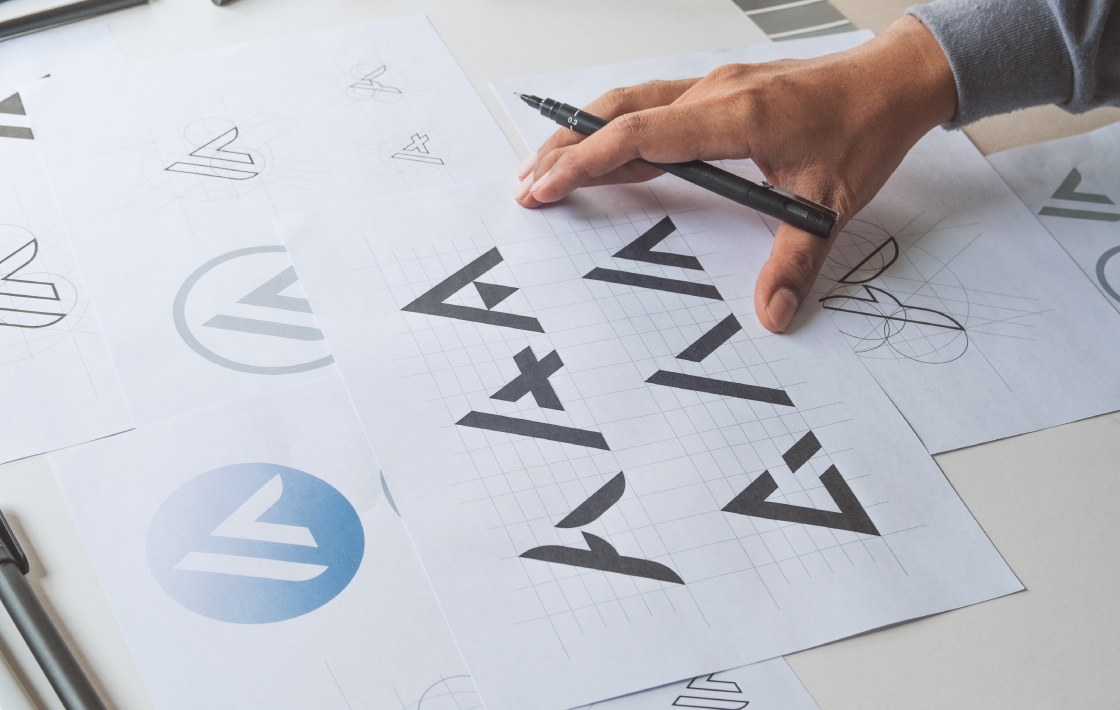 In trademark applications, it is very important to have an understanding not only of the trademark itself, but also of the product or service on which it will be used.
We develop an understanding of the product or service through client meetings and, while considering trends in past registrations in similar products/service areas, help our clients to obtain strong rights for their trademarks.
As well as filing trademark applications, we also have a great deal of experience handling oppositions, trials for invalidation and cancellation, and other trademark-related proceedings.
Our track record of direct applications in individual countries and foreign applications via the international application (Madrid Protocol) process is also extensive.
Intellectual Property Consulting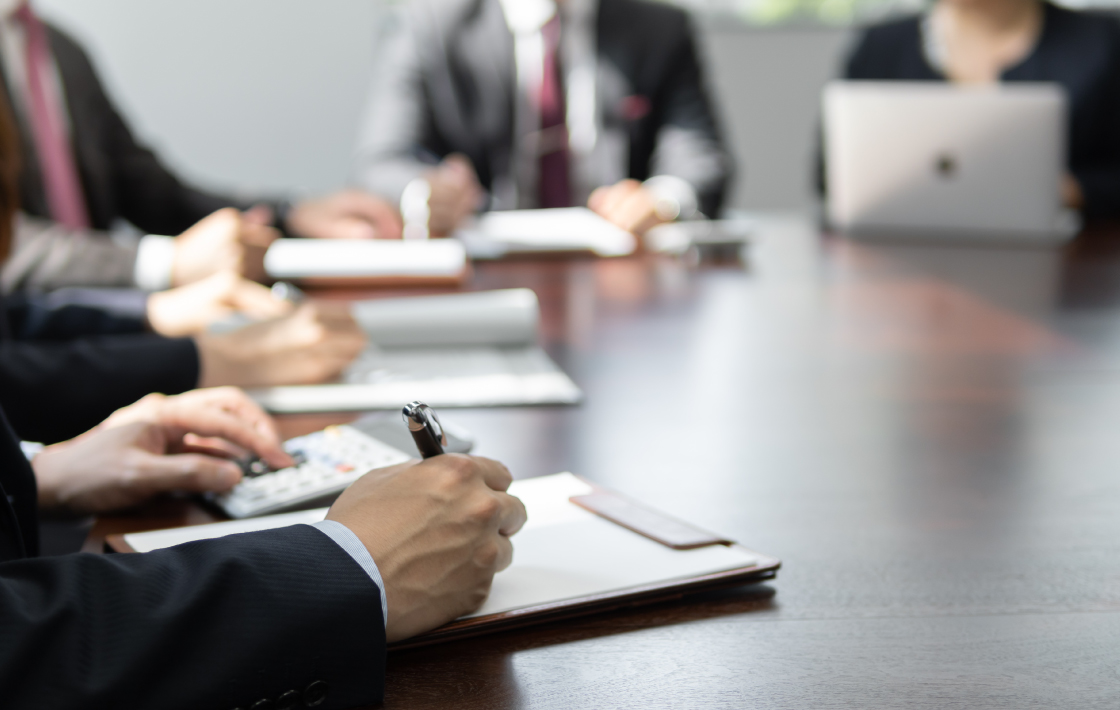 We welcome requests for advice from clients who are concerned about the possibility that another company may be infringing on their rights or, conversely, that their own company may be infringing on the rights of another company. Through client meetings, we develop an understanding of the rights in question and an overview of our client's and the other company's products, before preparing a letter of opinion. Where necessary, we will also take advantage of systems such as filing oppositions or trials for invalidation. We have extensive experience in opinion letters, oppositions, and trials for invalidation.

In addition to the handling of these kinds of disputes, we also provide a broad range of intellectual-property-related consulting services, including pre-application advice and prior art searches, licensing negotiations, drafting of various types of contracts, and formulation of appropriate intellectual property strategies.

For specific clients with whom we have concluded consulting agreements, we handle a variety of matters and offer various support to meet their needs through regular meetings, either by calling on the client or in online meetings.